Brian Wonders Limited Edition Collection
•SS19 Line Sheet•
Brian Wonders Stickerbook
Edition of 1,000
Wholesale price: $20
MSRP: $45
no minimum
In this 2nd printing, new illustrations have been introduced in the form of colorful stickers -- over 50 of them. Place a ruby ring on a finger, drop a glittering anchor on marauding pirates, stick a runaway birthday cake into your story and weave new twists into your tales.
This storybook has no words and will engage budding storytellers of any age and language. Magic magnifying glass included to plumb the magical depths of the illustrations and your imagination.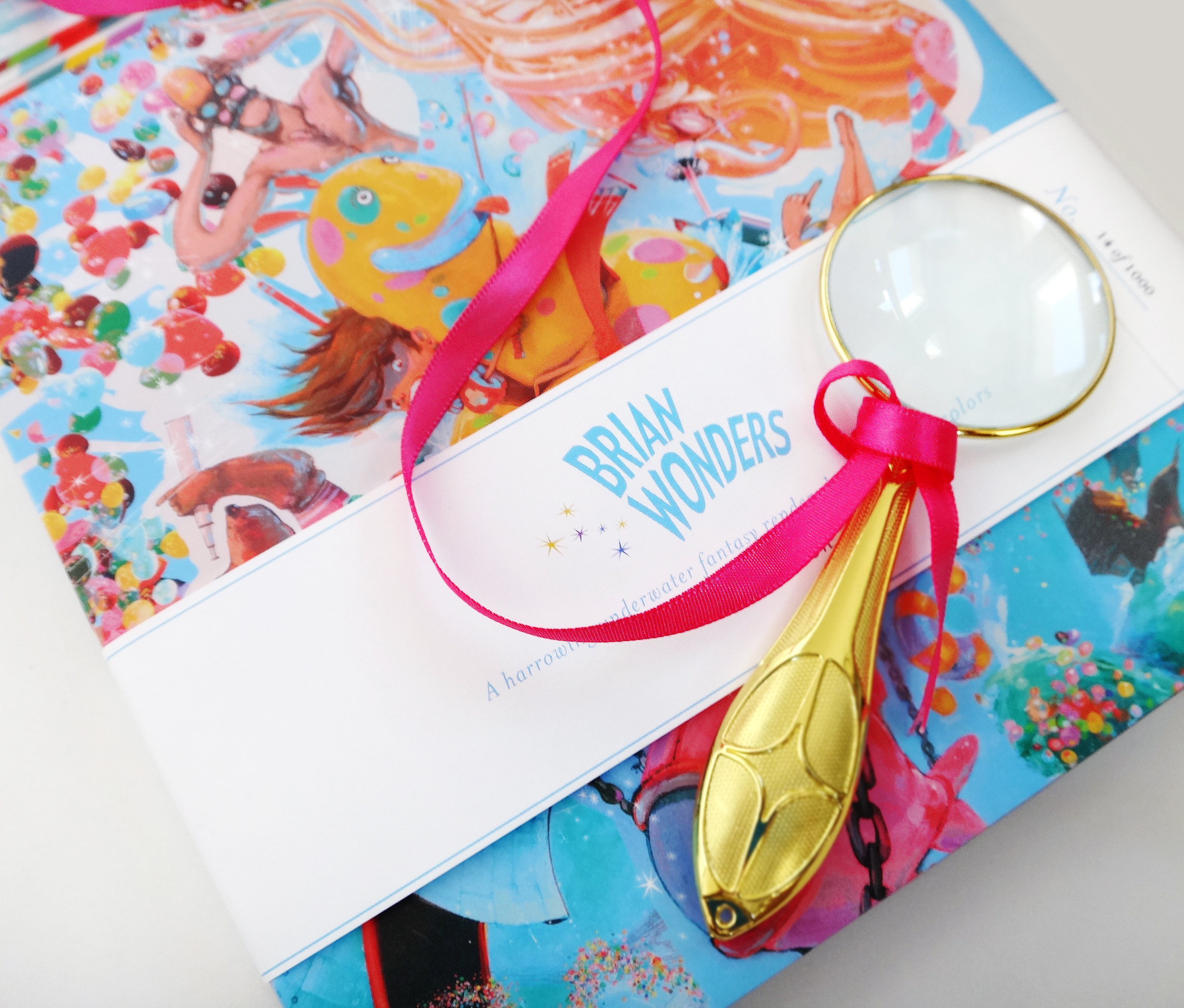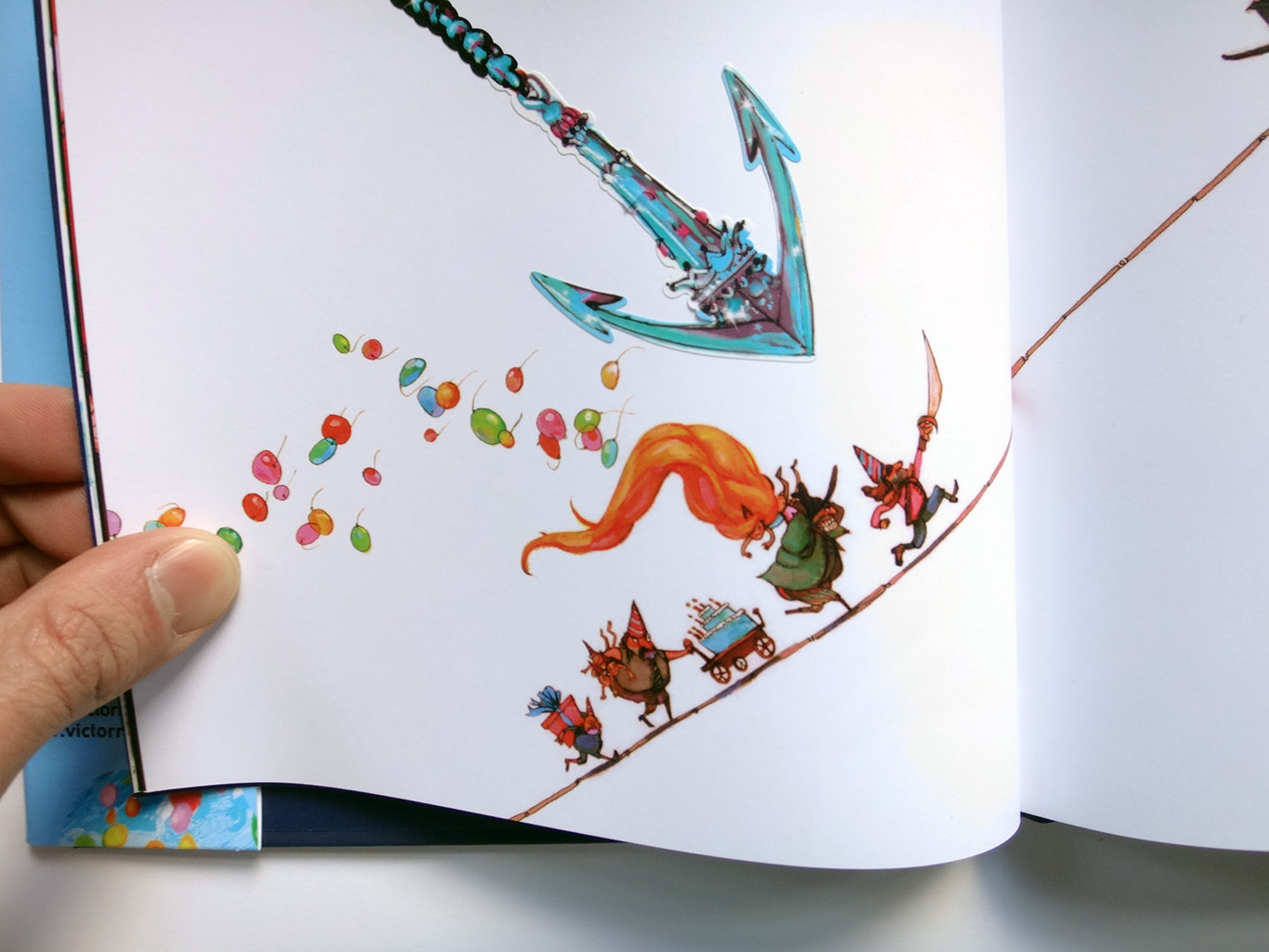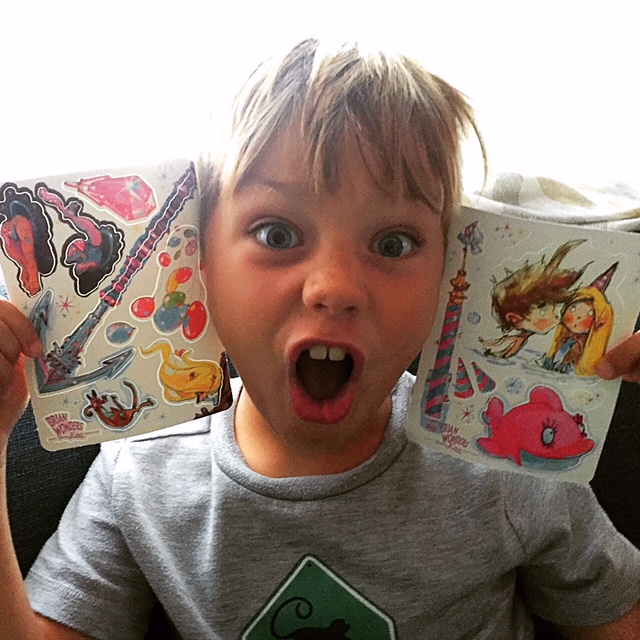 Edition of 250
Wholesale price: $100
MSRP: $220
*sold out
Enter the Storybook World of Brian Wonders: an eye-popping world of glittering swimming pools, birthday party princesses, and dark, fantastical submarines. This 1st Edition Storybook comes signed, slipcased, and numbered from a limited run of 250; a delightful discovery for anyone looking to give a gift to be treasured. Printed in the US. Large format 24" x 12" spreads.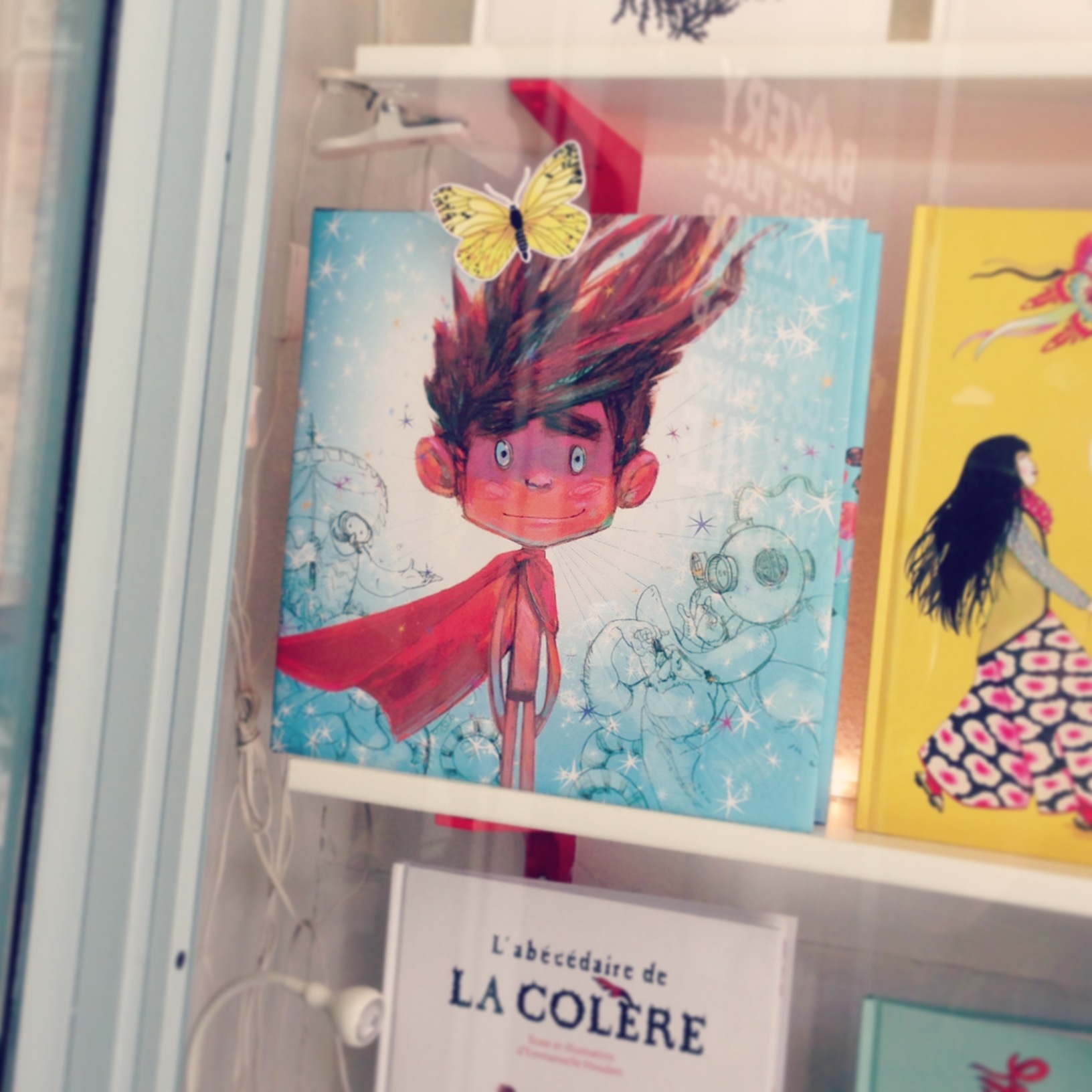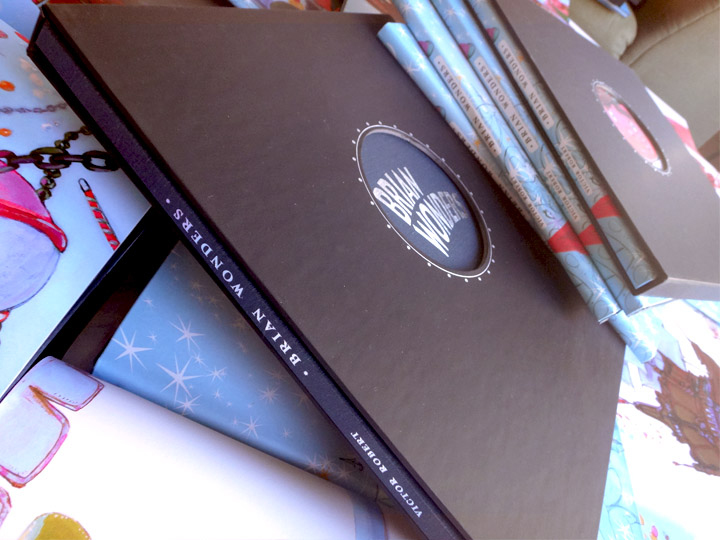 Edition of 100
Wholesale price: $35
MSRP: $52
*limited availability
Limited Edition five-panel snapback hats with Bash Pirate Bear rendered in 3D embroidery stitching. Each snapback is stitched on the inside with its unique edition number from an edition of 100. Made in DTLA.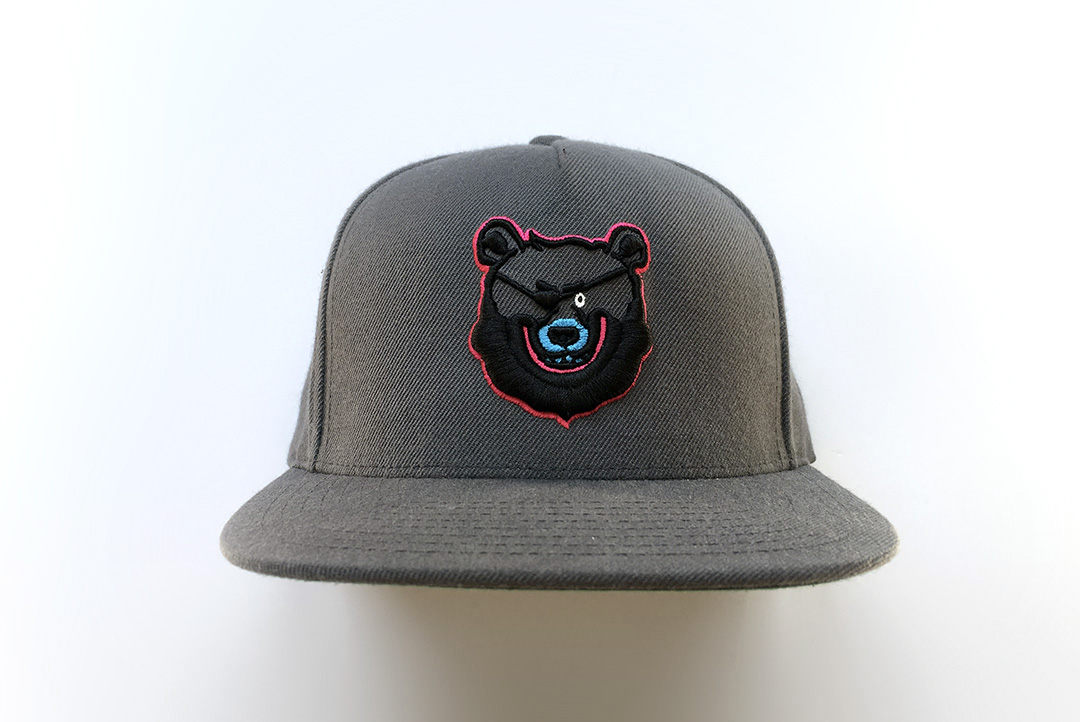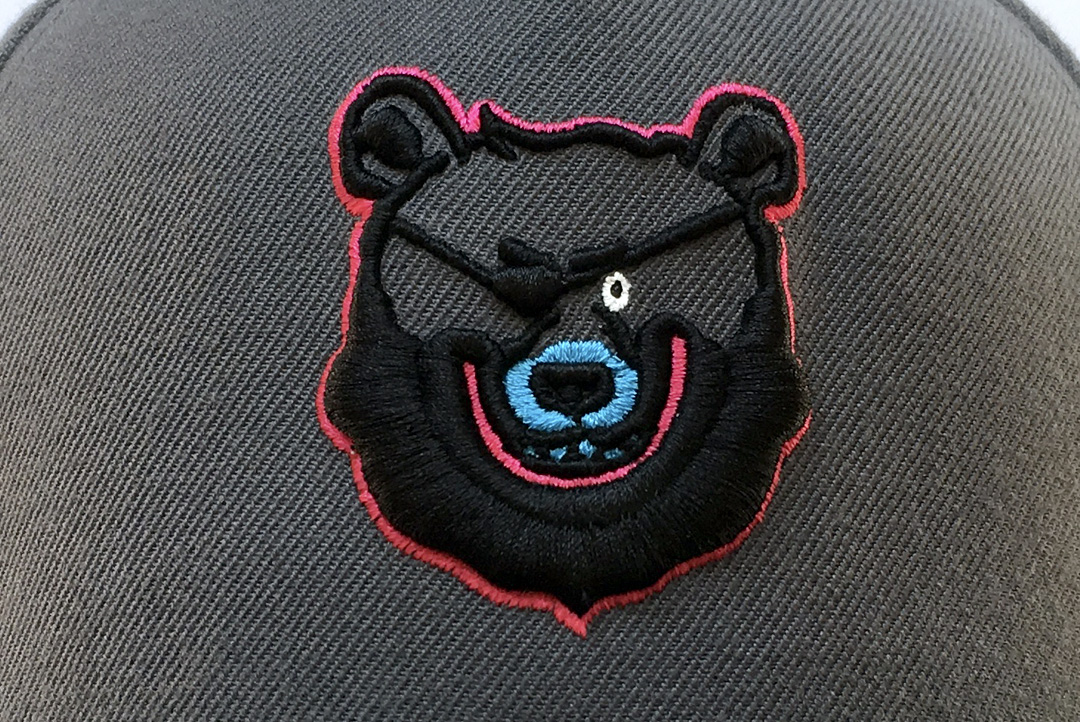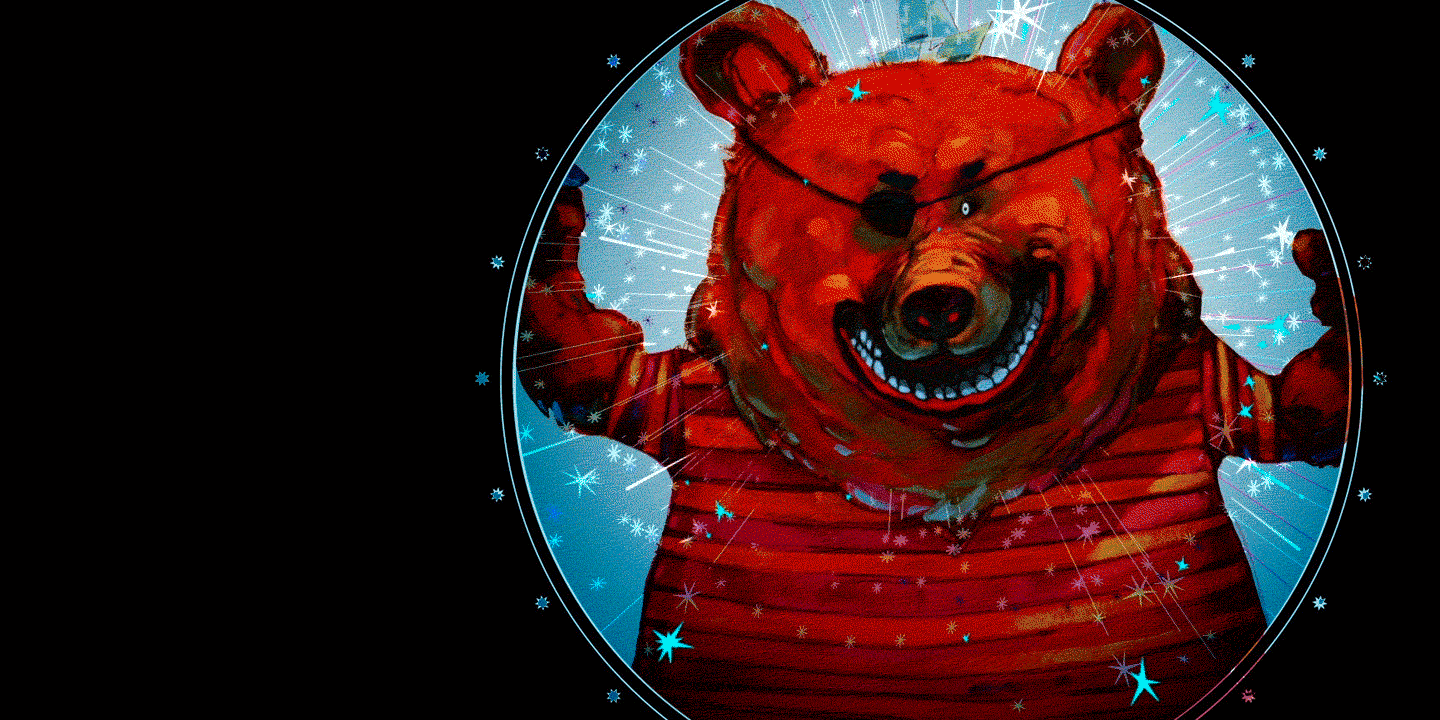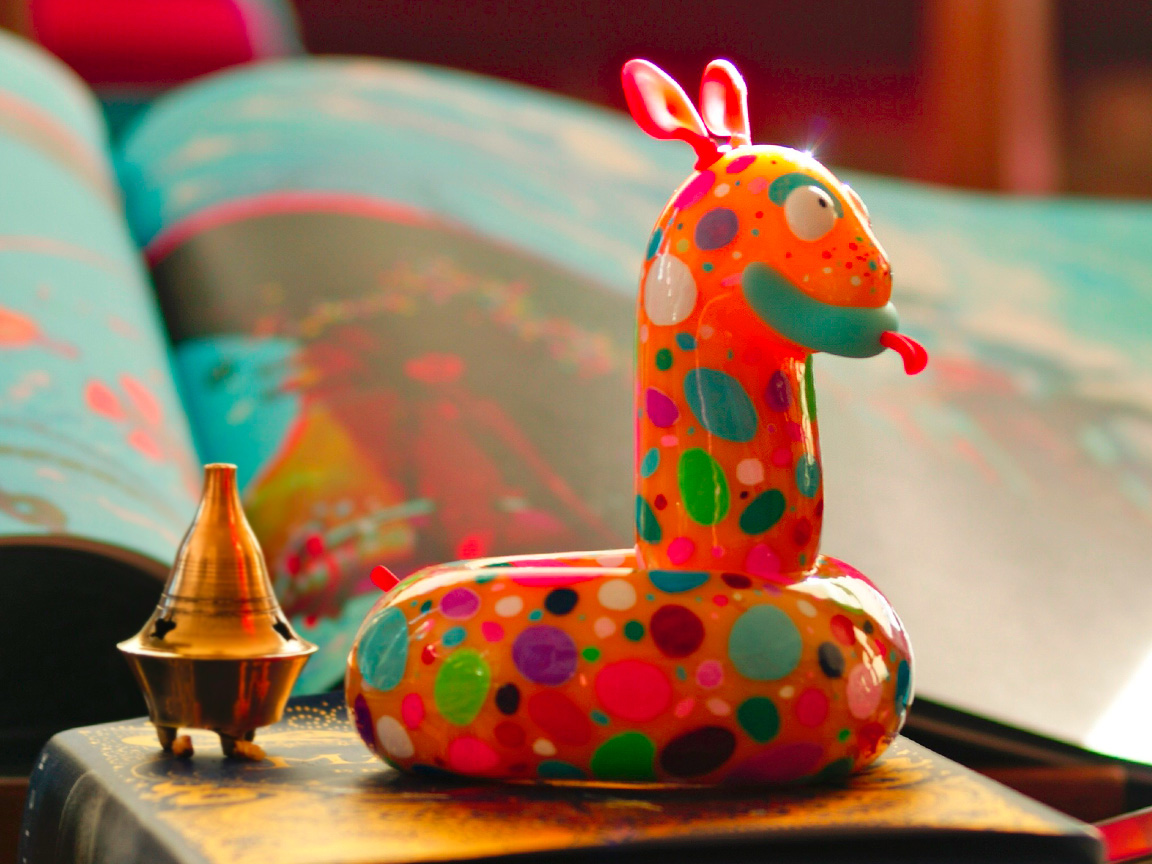 Edition of 5
Available on commission: $1,250
MSRP: $2,500
*sold out
These are one-of-a-kind, hand-painted, character works of art. Each Luna wears her own bespoke spectrum of colors, a meticulous arrangement of dots that suit her unique color story. Four works are currently available.
Luna's body, ears, mouth, tongue, and tail are individually hand-cast out of solid resin and assembled here in LA. A high-gloss is applied for a glass-like finish. Includes lucite display box. Made in LA.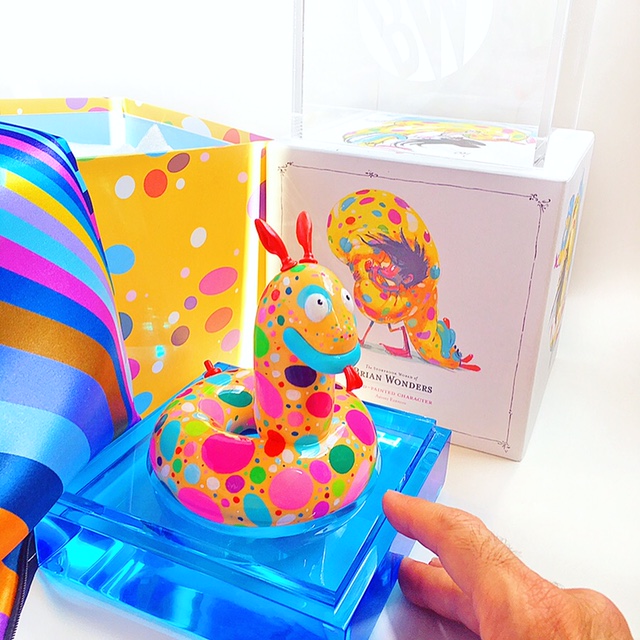 Illustrated Dream Pillows
Wholesale: from $80
*limited availability
Go beyond a pop of color and bring bold, lustrous sparkle into your home by the piles. Silky and crisp to the touch, this collection of sumptuous pillows introduces the Brian Wonders magic to new senses and will invite vibrant underwater dreams.