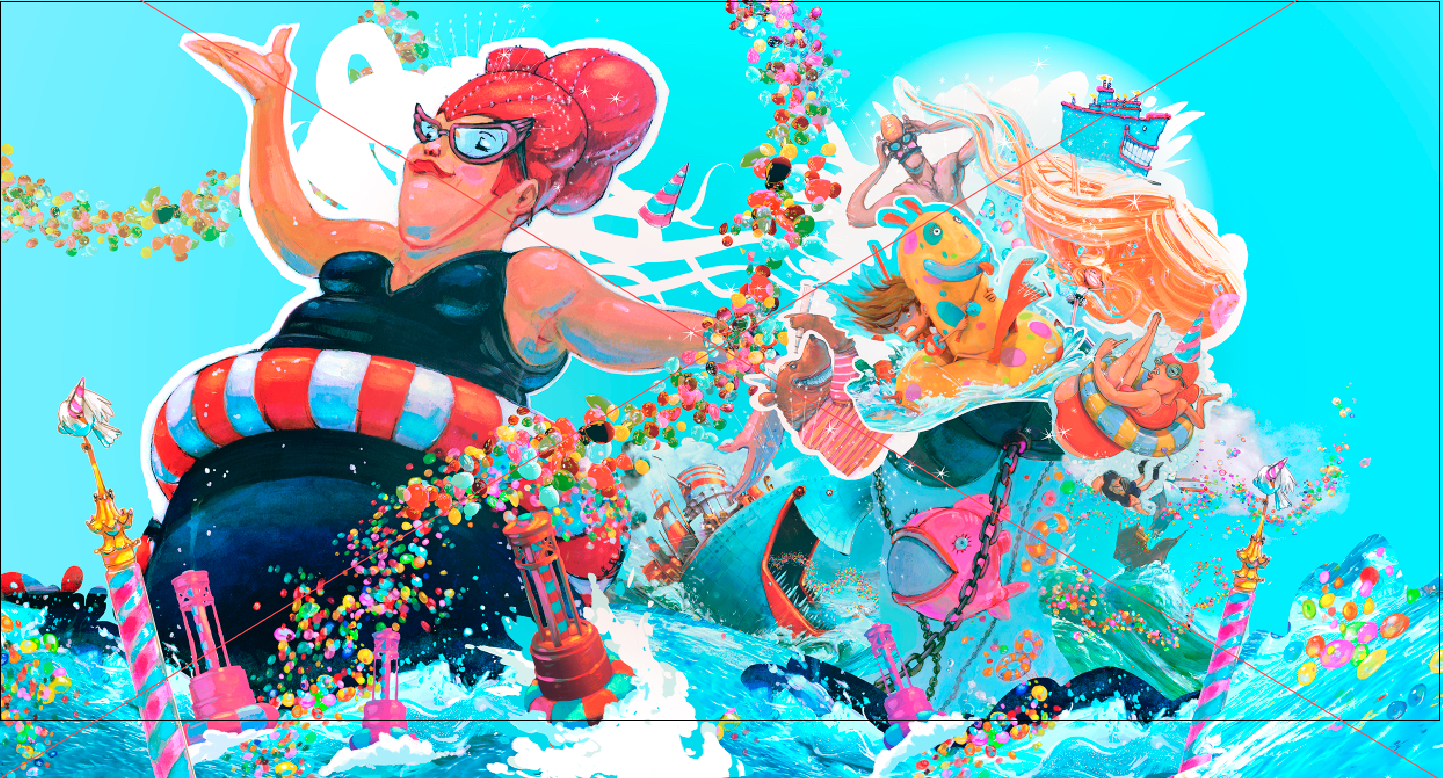 Enter the World of Brian Wonders
You've never seen a swimming pool quite like this.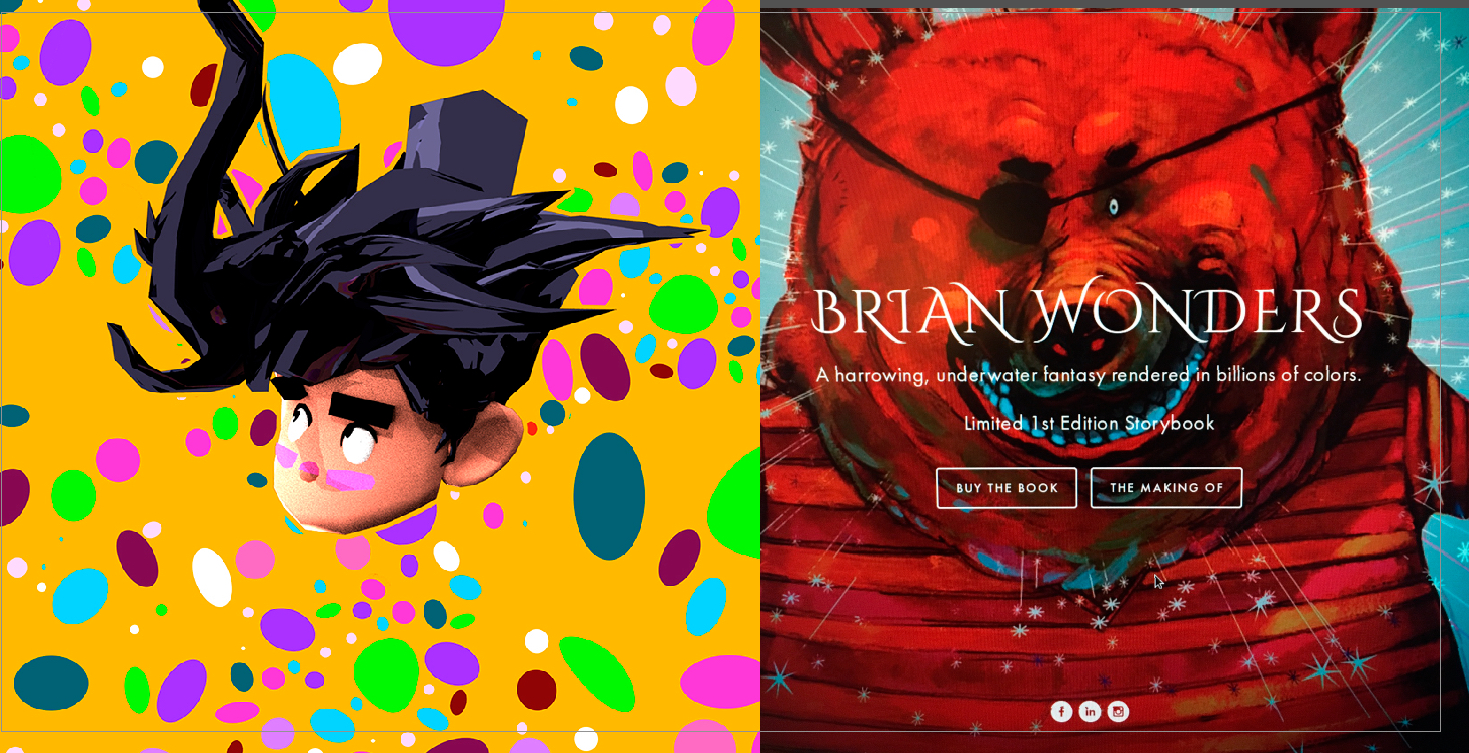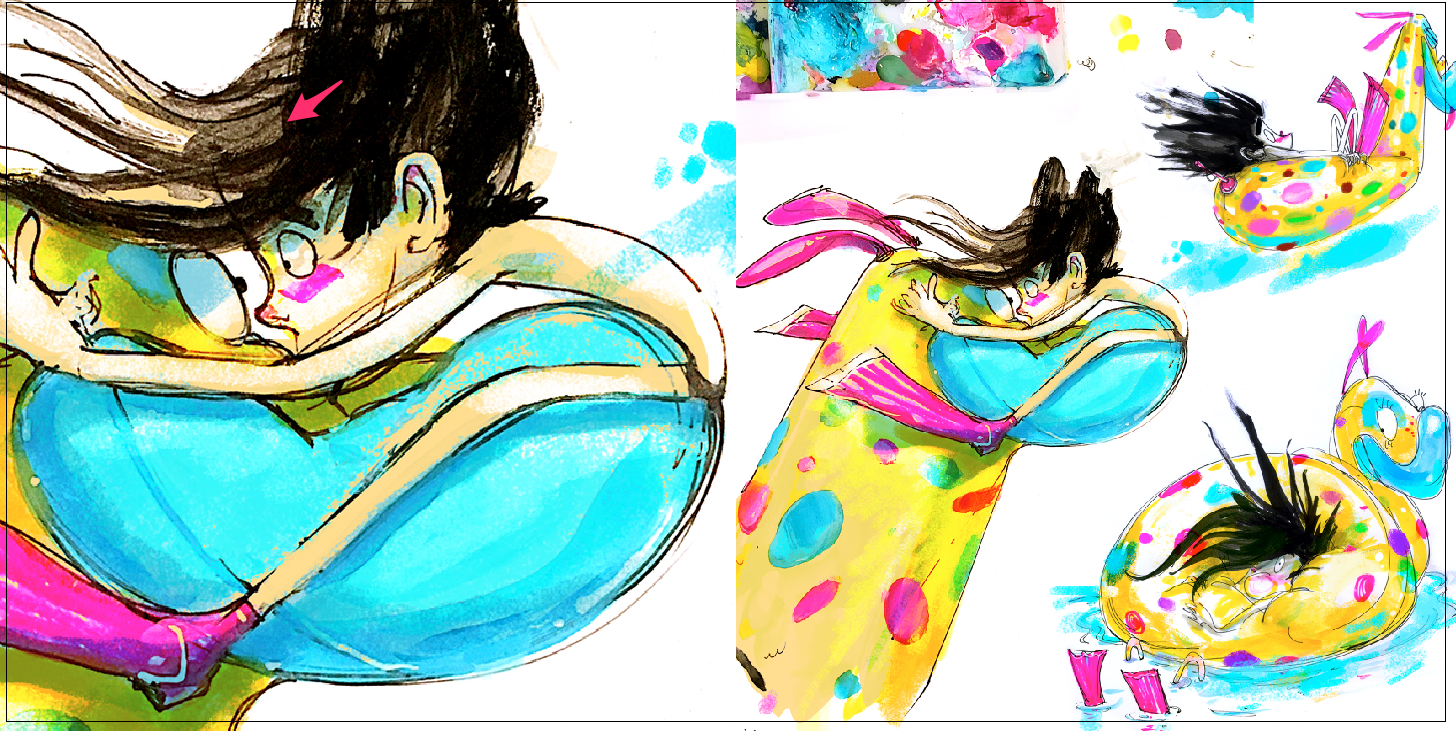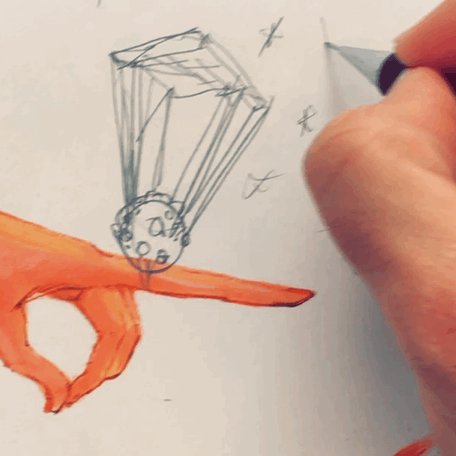 me working out the new sticker for the Brian Wonders Mini Edition
the origins. super early sketches
Brian Wonders grew out of my swimming days as a youth.
swim meets
were the worst. this was basically me. a pretty spindly kid lost inside this world of monster athletes.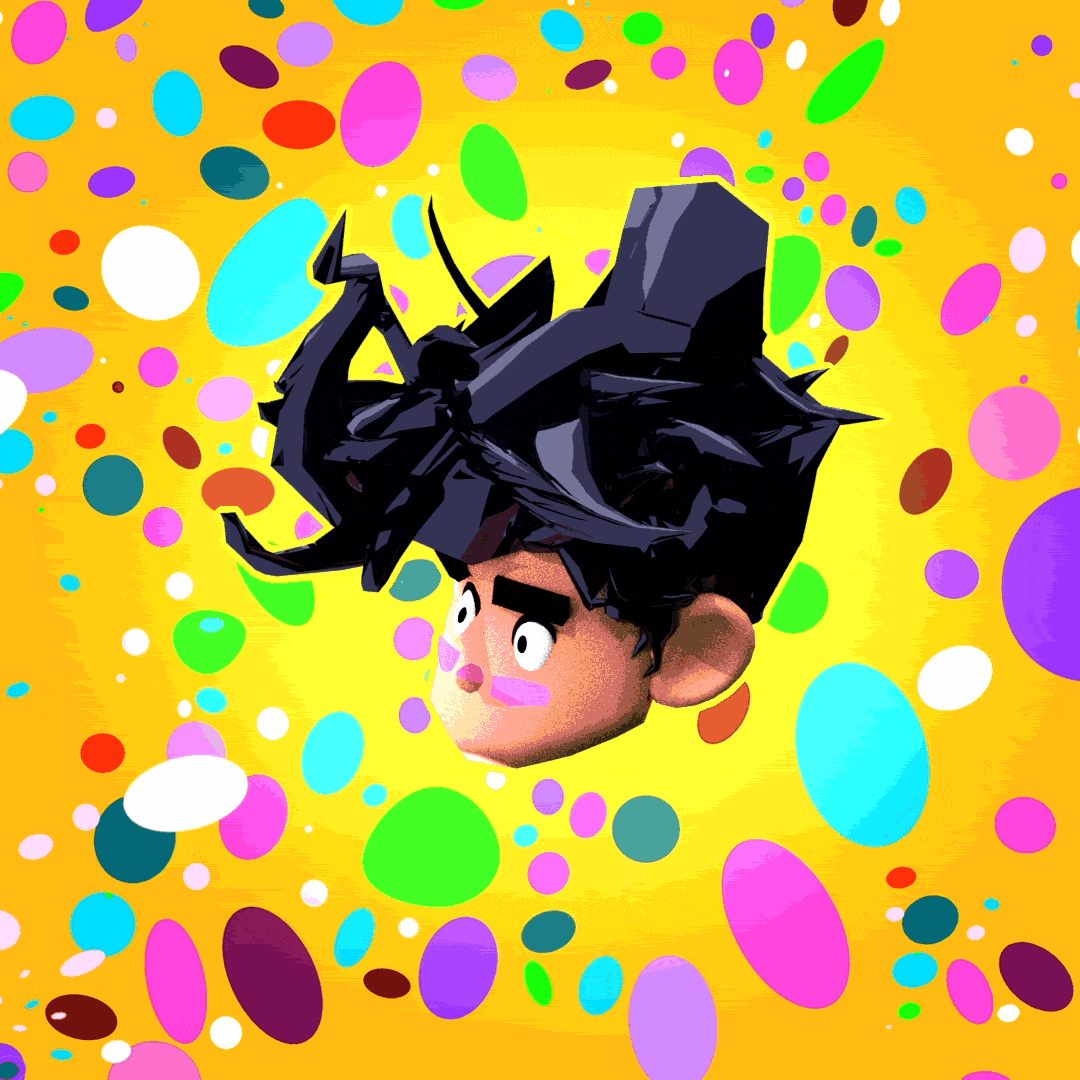 animated gif!
tap and hold to copy and share with your friends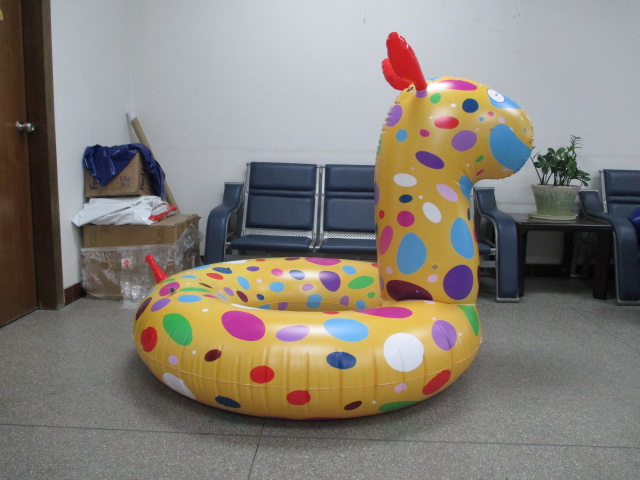 luna inflatable
I'm in the process of creating Luna as an inflatable. This is an early iteration. Work in progress!
luna & brian sketch
guache and ink drawing of the duo.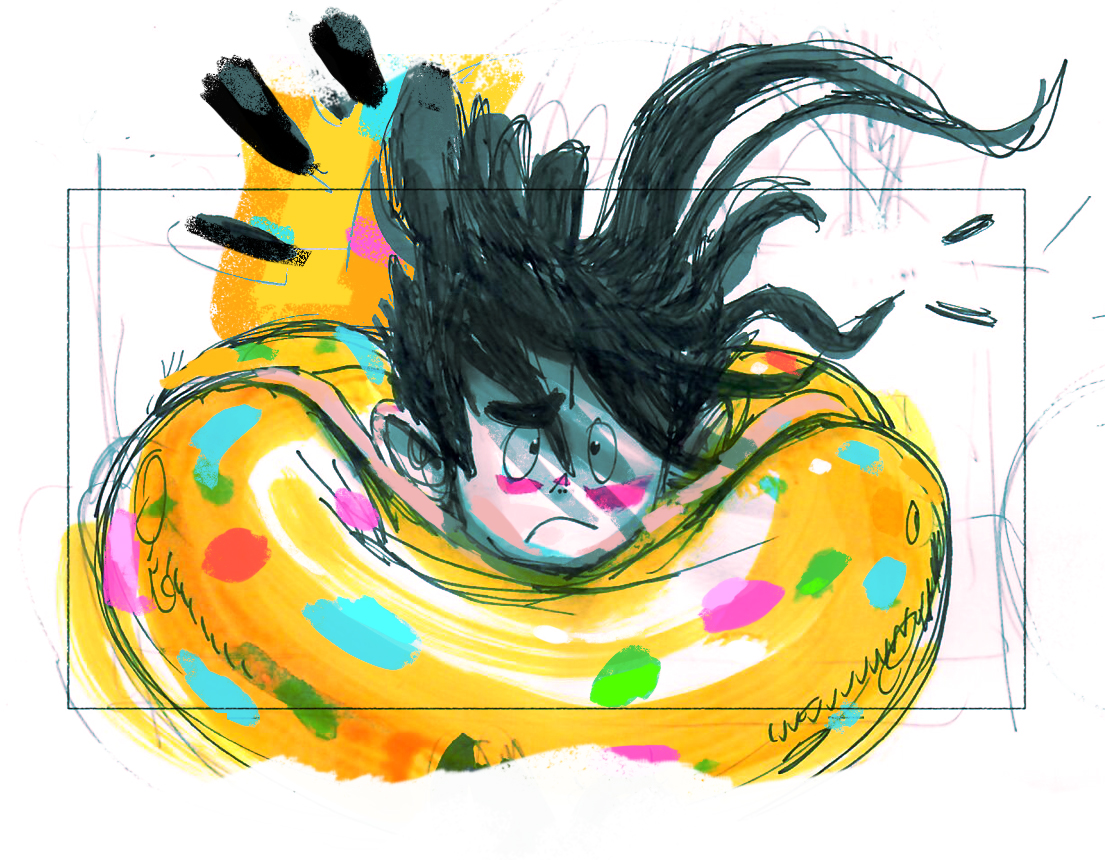 storyboard
Sketch for my brian wonders movie screenplay
Bash the Bear peers
For a split second, Brian swears he sees Bash the Bear
storyboard sketch
a massive pirate ship arrives ripping into the party tent.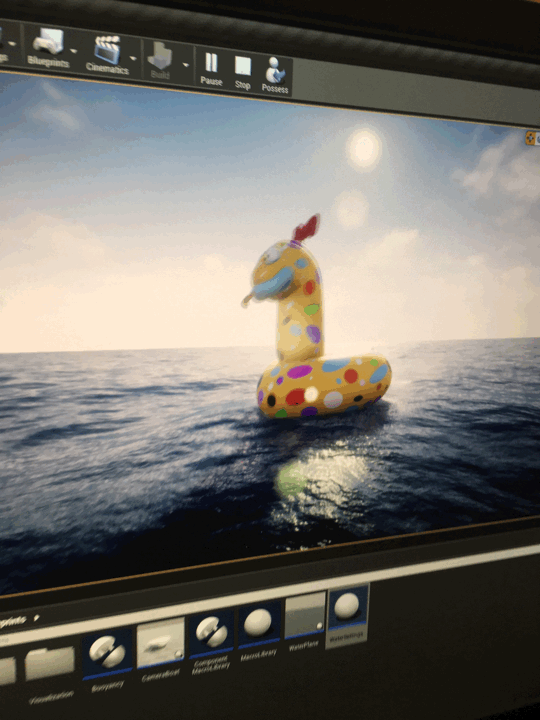 Bash the bear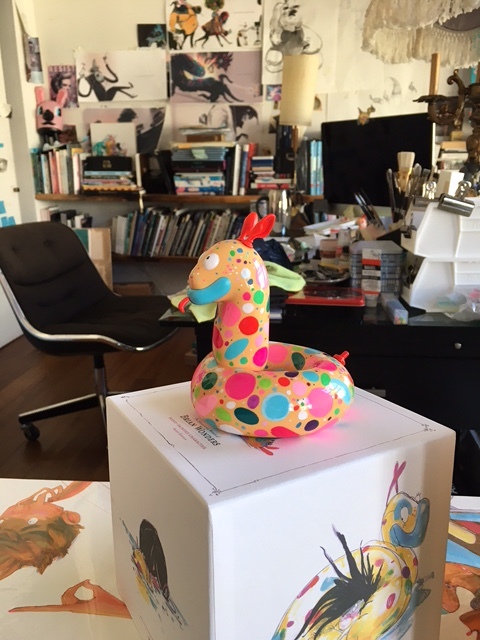 wynn event 2017
Please Do Not Enter Event
Please Do Not Enter Event Holiday Launch prep 2016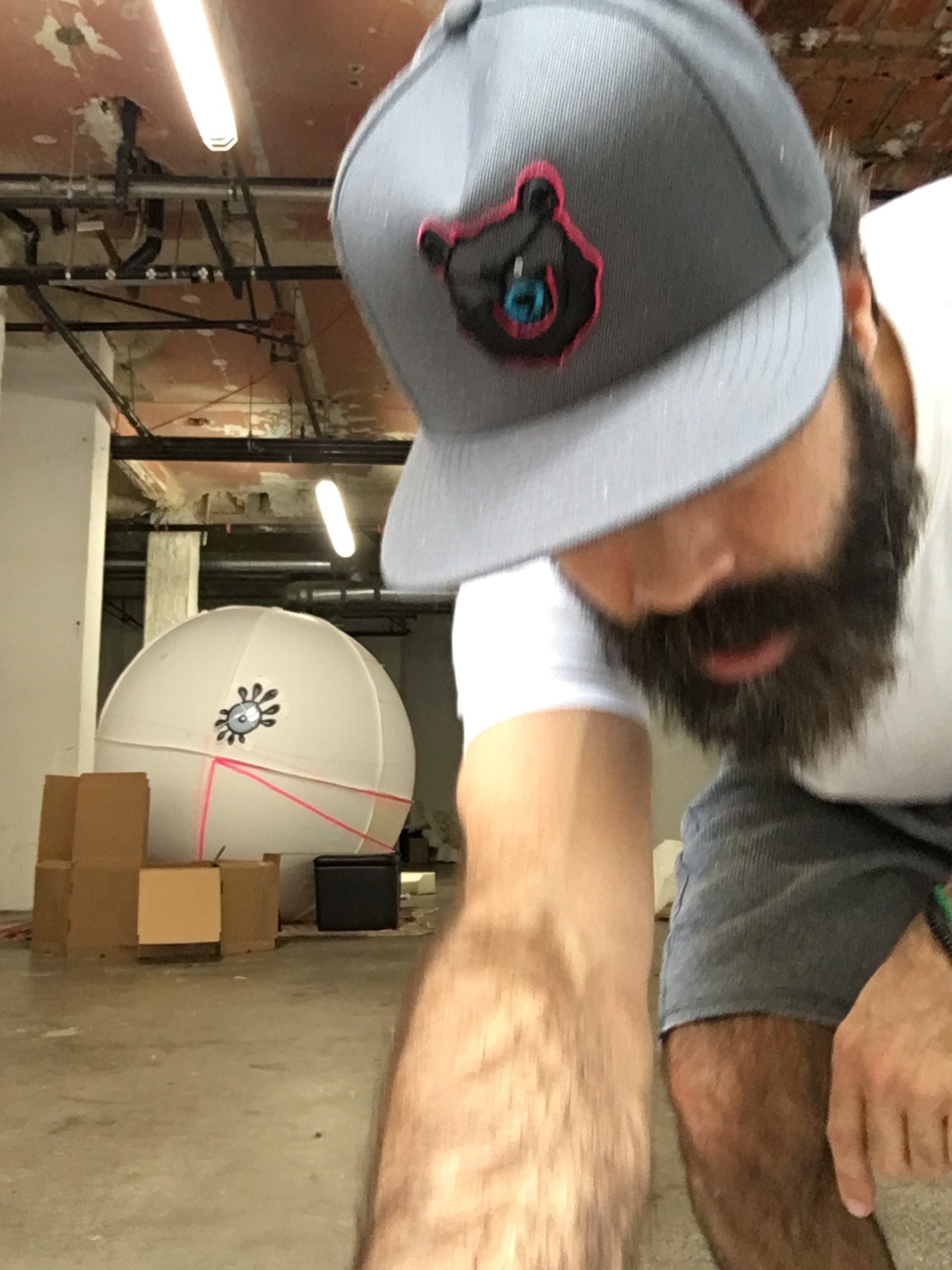 that's Pinky back there under construction..
tidal wave photoshoot at josh's
bw